Home . . . winecountrycanvas.com
Welcome to Wine Country Canvas!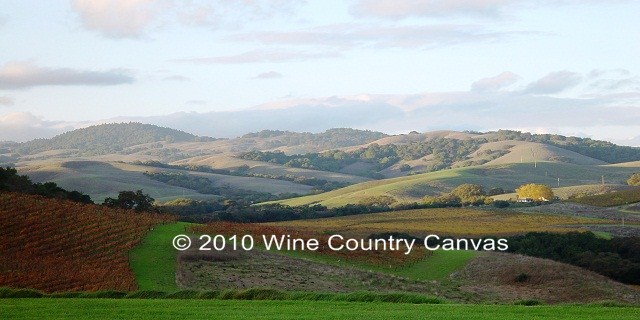 LS253 - Wine Country Landscape
All prints are sold strecthed and mounted
and are available in custom sizes
Wine Country Canvas is your answer to HIGH QUALITY wine country prints ON CANVAS at exceptional prices. Hundreds of new images are coming soon! Currently we are preparing this website for internet sales. At this time we can only accept orders via email, and we are able to supply your custom orders. Please feel free to review our products frequently and email your requests. Notification will be made on our HOME page when the site is fully functional.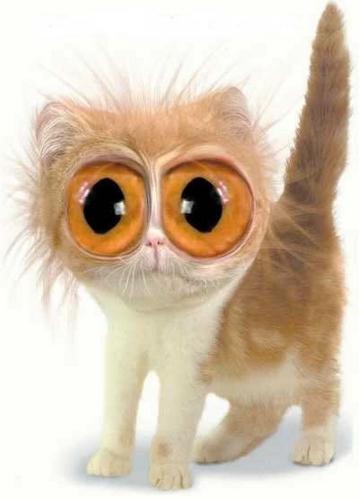 Prepare yourselves for EYE POPPIN PRICES!
(Coming Soon...)
Please feel free to look around while we prepare this site.
-


This site is under construction

Wine Country Canvas